Breeders who use Cizeron feed already know that we do not just sell you a mixture of raw materials.
We work to provide you with high-performance, high-quality feeds that comply with the regulations for organic farming. Therefore, our feed is only produced on demand ; the factory operates on a just-in-time basis.
Our added value goes beyond the quality of our products: it also concerns the support we offer you.
Not only do we study your precise needs jointly, but we also guide you through the dosages according to the life stage of the animal, its evolution and external factors (e.g. drought).
Our wish? To form a real partnership with you as a team.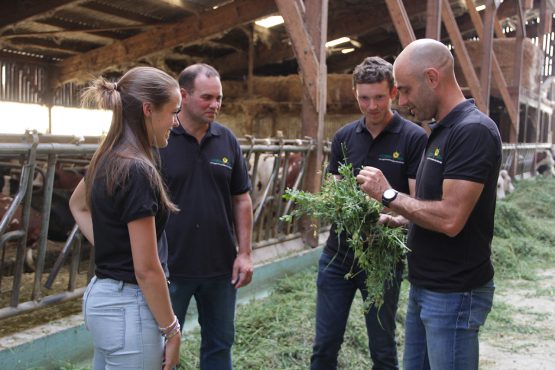 Personalised advice
You are a conventional breeder and wish to convert to organic without knowing how to do it?
 You are a member of the organic sector and you are looking for quality food?
Are you a specialist in agricultural wholesale distribution or horticulture?
You are faced with a specific livestock problem and don't know how to solve it?
Do you have particular specifications?
You are a specialist in food processing or distribution and you want to further your quality approach?
Listening | Exchanging | Understanding
Our team is here to help you to establish a precise diagnosis and to bring you its expertise on a daily basis for technical and commercial results, in line with your expectations.
Feed formulas are refined according to your specific needs and the quality of raw material.
We can also consider, together, the enrichment of certain foodstuffs with the cereals you produce.
The technical presence of our staff is assured throughout our collaboration.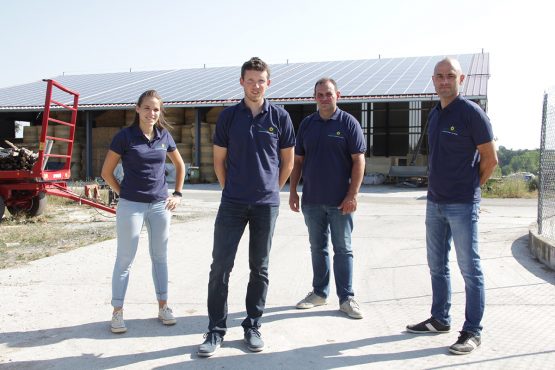 Technical support
We provide you with efficient support based on a strong technical foundation, relying on a dialogue established not only with livestock farmers, but also with cereal growers, and suppliers of raw materials.
This assistance covers not only the daily ration distributed to the animals on your farm, but also the composition and readjustment of the feeding programme according to the various influencing factors.
The most frequent influencing factors are :
Physiological stage: gestation, calving, etc.
Growth stage: weaning, development, finishing, etc.
Rearing conditions: outdoor, in a building, etc.
Period of the year: grazing, enclosed, etc.
Stress,
Season.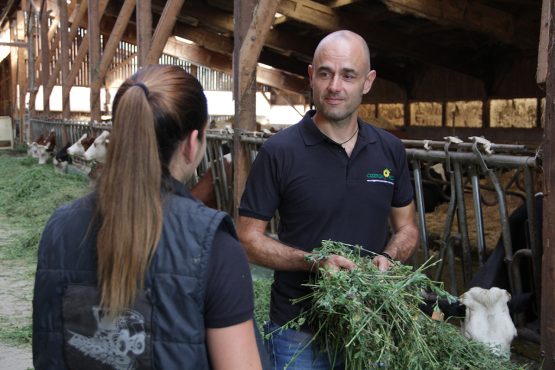 Range of products
We offer a wide range of feeds adapted to the needs of farm animals, making it a point of honour to know the entire life of our product, from the seed to its digestion by the animal.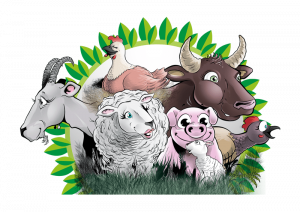 Respecting the ethical commitment and the excellence of the product, our company has an optimal production process and develops quality raw materials with cereal growers in order to offer top-of-the-range feeds.
Strict traceability methods guarantee product quality throughout the process. They are subject to controls :
of the raw materials received,
products in the process of being manufactured,
of their storage,
of the transport of these products,
of delivery to the animal,
but also for the installations (spare parts, supplies, etc.).