Dairy cattle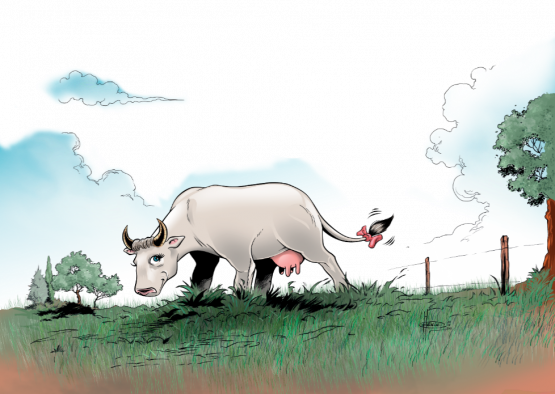 Cizeron Bio has developed more than 20 specific feeds for dairy cows in order to adapt to the different organic forages present in the rations and to meet the objectives of the breeders: balanced VL type feeds, nitrogenous correctors to correct protein deficient rations and energy correctors to rebalance the energy part of the rations.
The classification of the food into 4 distinct ranges is based on :
Beef cattle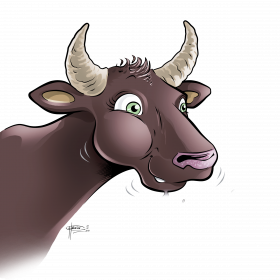 Specially formulated for growing or fattening animals, our GROWING BEEF AND MEAT range has the following objectives:
Palatability control in order to guarantee the proper consumption of food, which is particularly important for young animals. It is reinforced in particular by the choice of palatable raw materials (molasses, locust beans, etc.),
Supporting growth, thanks to adapted nutritional levels and digestive safety work to promote the proper functioning of the rumen,

Carcass quality, to produce carcasses corresponding to your objectives (weight, conformation, colour) with a controlled production cost.