Using its traditional millstones, the Cizeron flour mill, a certified organic artisanal enterprise since 1973, processes more than 500 tons of wheat, spelt, rye, grain and many other products every year.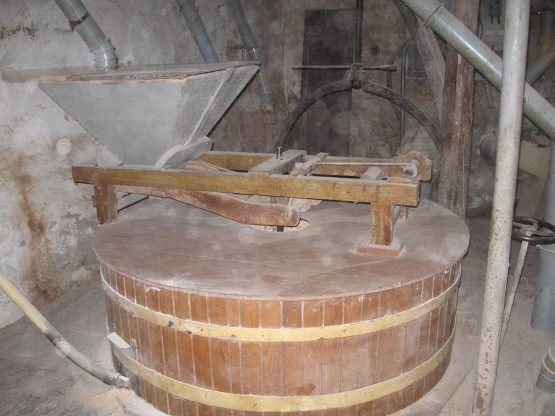 The Cizeron flour mill works with private individuals, in direct sale, but also with professionals in the food industry (bakeries, pizzerias, retailers, supermarkets…).
For all information on sales to professionals, please contact us.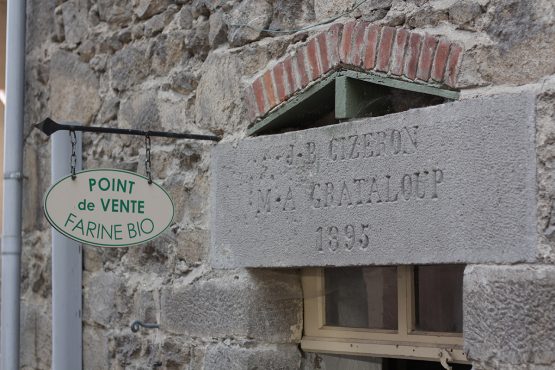 The flour mill is open Monday to Friday from 8:00 am to 12:00 pm and 1:30 pm to 5:30 pm.
Minoterie Cizeron
44 Chemin de l'Etang
42140 – La Gimond
France
Tél. : +33 4 77 30 91 55
Email : moulin@cizeron-bio.fr
Find here our organic certificate.